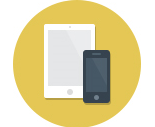 Mobile marketing is marketing that takes place via mobile devices such as smartphones, tablets or PDAs. Mobile marketing makes use of features of modern mobile technology such as location services to tailor marketing.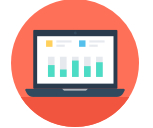 Social media optimization is the use of a number of social media outlets and communities to generate publicity to increase the awareness of a product, service brand or event. Types of social media involved include RSS feeds.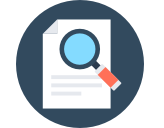 Search marketing is discipline focused on growing visibility in organic search engine results. It is a marketing method that focus on ads displayed on the search engines results on the top or on the right of the SERP.

Content marketing is much more than creating, distributing and sharing content in order to engage audiences, generate leads, improve branding, and other marketing goals you can serve with content marketing.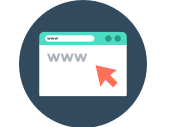 An online sale and lead generation is a potential sales contact, an individual or organization that expresses an interest in your goods or services. Leads are typically obtained through the referral of an existing customer.

Analytics is interpretation and communication of meaningful patterns in data. Analytics relies on the simultaneous application of statistics, computer programming and operations research to quantify performance.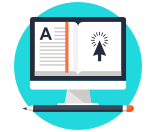 Video marketing campaign is a great way to boost both your brand's awareness and your company's overall website success. Video marketing is a gold mine for SEO. Videos can be used for advertising purposes.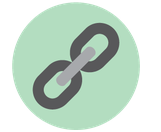 The best SEO is called the one who has the tool exposure. We at NIDM provide our trainees the real time tools training ex:- Ahrefs, Semrush, Moz, Alexa etc. which help them analyzing the digital marketing in a better way.

Email marketing is the act of sending a commercial message, typically to a group of people, using email. Every email sent to a potential or current customer it is a way to reach consumers directly via electronic mail.
Weekday Batch
Saturday Batch
Sunday Batch
Weekday Batch
Saturday Batch
Sunday Batch
Weekday Batch
Saturday Batch
Sunday Batch
Some Words From Our Students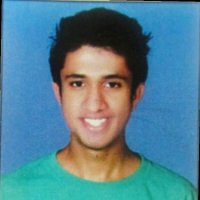 I have joined in November and on the verge of completion. I am satisfied with all the aspects of the course namely course material, trainers, and coordinators. Regarding placements, I am  100% sure of their assistance because I have submitted the resume last month and got the call in the same month. Overall as Digital marketing is the booming one now you can go for it to have an edge.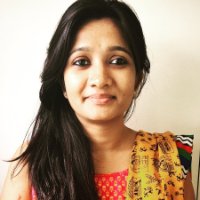 The learning experience with NIDM is amazing. I can say surely NIDM is the best platform to learn Digital Marketing. NIDM provide you teaching about many important modules which are very important to learn digital marketing. Trainer of  NIDM are all awesome they teach and provide so much value.Thanks to NIDM and thanks to all Trainer and thanks to Naveen Sir. I love NIDM.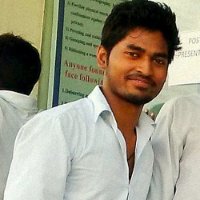 NIDM is the only institute which solved my doubts with case studies. Learning here is closely attached with practical examples. It now gives me lot of confidence to experiment with various tools and platform and get the desired result for my company. The webinars repository is huge and very helpful. I am planning to join one more course with my friend.

Thank You, Team NIDM. Keep adding new courses. I will love to learn more.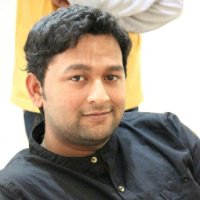 The course content of the course is very specific to the market need and It fulfills all the
requirement which market demands. All the trainers deliver the content in an adequate manner so
every one of us enjoyed all the training without any failure.

I got all the update and happenings in the digital world from time to time.
Thanks to all NIDM product delivery team.
All the trainer was very polite and Energetic during the training session and very supportive
offline also.
Thanks to All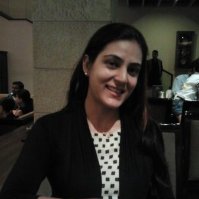 I joined my course from (Date) to till the time I found NIDM team very supportive and helpful as whenever I found myself stuck in between of any assignment or during any class they supported me a lot even also they helped in my placement. They have good trainers who teach well and explains very good in online classes. Along with classes they also give assignment and quiz to make students more clear about the lesson which they learned. NIDM designed the timings of every module so well so that students should not suffer from anything. I will definitely suggest to my family and friends about this institute because I learned a lot from NIDM. Thanking You NIDM for supporting.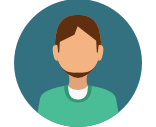 I am a job seeker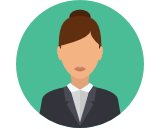 I am working professional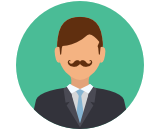 I am an Entrepreneur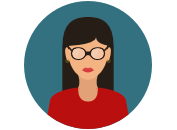 I am a freelancer
1. Enroll
Enroll yourself for our advanced level training program in digital marketing, where you will not only learn A-Z of digital marketing but, apply your learning practically.
2. Learn
We believe giving you a holistic knowledge in digital marketing and an alternate revenue making options & deeper insights on the digital world.
3. Impliment
When it comes to implementation Nidm provides you the practical exposure wherein you learn from industry leaders how to do marketing online, bring targeted traffic to the website, generate potential business leads and increase brand awareness by using various online platforms.
4. Get Certified
We provide industry recognized certification in digital marketing & will also help you to become Google Adwords certified which is valid all over India. Thanks to our excellent job assistance, now get interview notifications in your e-mail.
5.Digital Marketer
After the completion of the course, you will be responsible for developing, implementing and managing marketing campaigns that promote a company and its products and/or services.